All distances are one-way from Lovezzola's Pizza in Pooler.
New!

Events BLOG

New!
(Make plans to cruise together.)
---
February 2014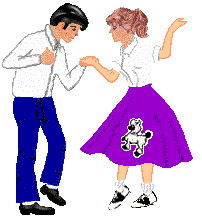 ---
Feb 22 2nd Annual Car and Truck Show Brunswick Bay Harbour Church of God (72 miles from Pooler)
Check the BLOG, See who is going.
---
March 2014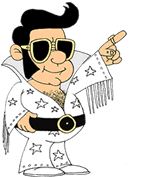 March 22
The Effingham County Relay for Life, Rincon
will be hosting a car show on Saturday,
March 22nd to benefit the fight against cancer. They've asked me to send a
copy of their notice/registration form to members of local-area car clubs
for distribution to their clubs' membership. I've been told that there
will be concession booths for food and drinks, and music, so it should be a
fine outing for families to get together and enjoy fellowship with others.
And all of the benefits they receive go to the effort to eradicate cancer.

Like most people, I have had family members and friends with cancer. I
even had my own battle with this disease in past years. So I sincerely
wish that most of your clubs can assist them with their efforts to
eradicate this disease. I hope to see you there.
---
Mar 22 Effingham County Fairgrounds, Springfield, GA
"Big Norm's" Memorial Spring Swap Meet, Bike Show, Car Show, BBQ Cookoff, Concert and Penultimate Party!!!
Sign in gates open @ 9am.
Cost will be $15.00 per car and will include 1 admission to event. All
judging will by should be done by 3pm and trophy's will be given 3:30
to 4 pm.....Any other info need don't hesitate to let me know. Thank you
look forward to seeing some of them nice cars ya'll have.
---
Mar 29 Dixieland Cruiser's 26th Annual Show
Check the BLOG, See who is going.
---
April 2014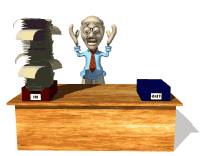 April 5 Pancakes for Brittany
---
April 12 We will be having Volunteer Training for people helping with client therapy on Saturday, 2/15 at 10:30 am and on Tuesday, 2/18 at 7pm. The sessions will be held at the Hoofs 4 Healing farm at 1514b Old Dean Forest Road, Garden City. Please come if you can!
Also - attached you will find information on our upcoming Gymkhana Fundraiser Event. A Gymkhana is a competition of games on horseback. This is our sponsorship information, and preliminary information on the actual April 12th event. If you are willing to sponsor or volunteer please get back with us asap. We will need anyone willing to work the event, bands to play in the evening (Saturday and possibly Friday), door prizes, vendors and business displays, etc.
By the way, we are a 501(c)3 non-profit charity and have our documents on-hand.
If you have any questions, just let us know.
THANK YOU!

Jill Buckner
Secretary/Treasurer
Hoofs 4 Healing Equestrian Services, Inc.
(912) 308-9568
Office: 176 Meadowood Lane, Guyton, GA 31312
Facility:1514B Old Dean Forest Rd, Garden City, Ga 31408
---
April 12 Blessing of the Fleet Parade and Car Show, Darien Outlet Mall
912-437-6684
(56 miles from Pooler)
http://www.blessingofthefleet.com
Check the BLOG, See who is going.
---
May 2014

May 3, 69th Annual Pine Tree Festival Swainsboro, GA
Check the BLOG, See who is going.
---
May 17 National Guard Armory, Revved UP for Autism
---
June 2014

Check the BLOG, See who is going.
---
July 2014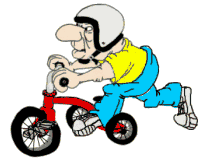 Check the BLOG, See who is going.
---
August 2014

Check the BLOG, See who is going.
---
September 2014

Check the BLOG, See who is going.
---
October 2014

Oct 18 Fernandina Beach, FL
---
November 2014

---
December 2013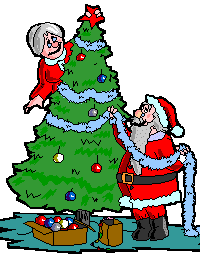 ---
January 2014